Tipsy Painting with The Momo's KL (Virtual Art Jam)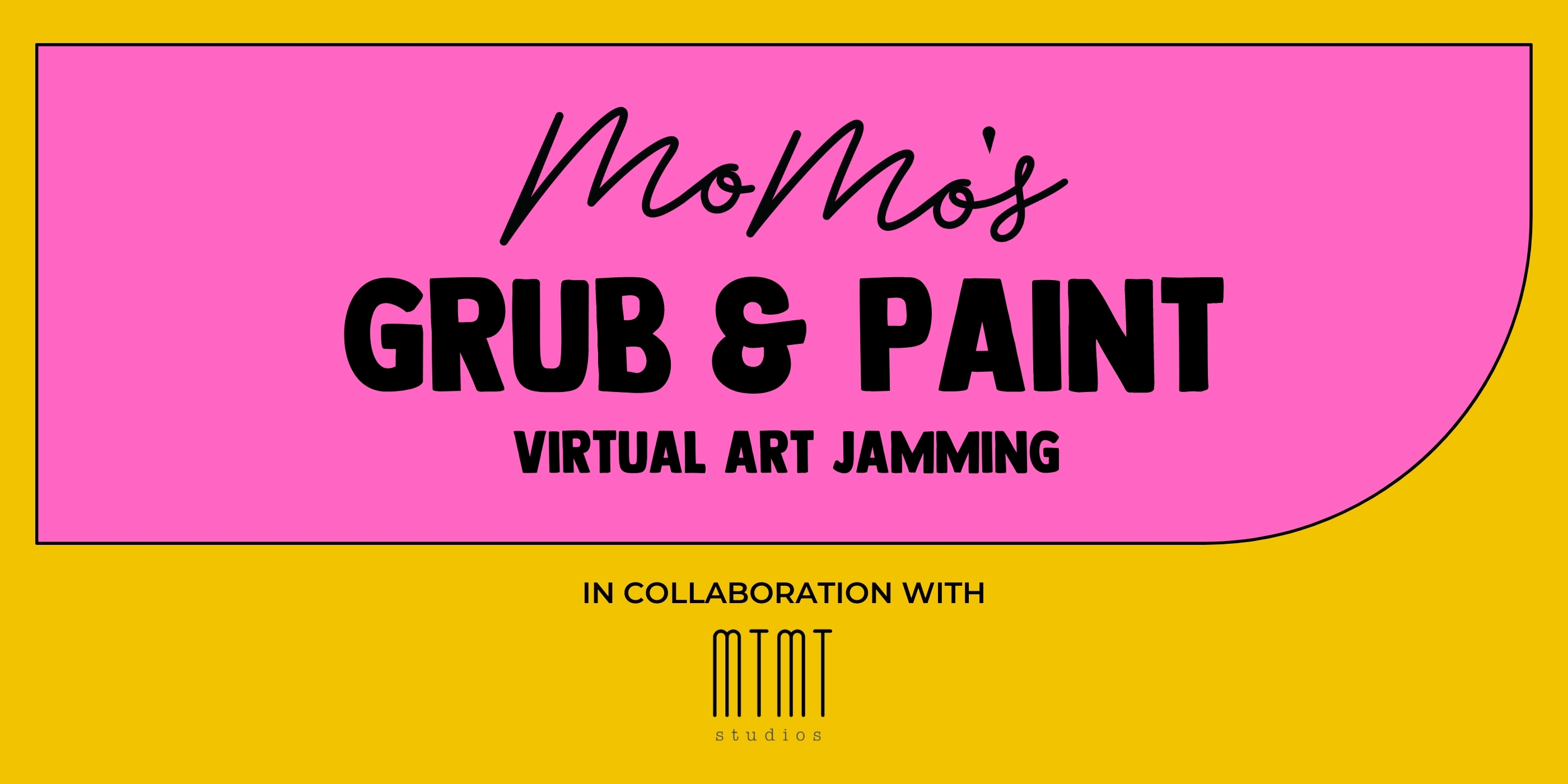 As things are getting hectic out there, take a breather and channel that energy into your creativity. Join us for a GRUB & PAINT session to release your inner artist from the comfort of your own home, whether it's for self-care or a virtual date. Grub & Paint, created in collaboration with MoMo's KL, is a virtual art jamming experience that includes food and drinks. The art jamming session's concept is inspired by the hotel's prominent cactuses, which also serve as a popular photo backdrop!
MoMo's KL is a new social hotel with micro rooms & major personality, and home The Playground - a dynamic, ever-evolving space that replaces the traditional lobby and plays host to a constant line up of exciting events, parties and food pop-ups. Designed by Sydney-based Akin Atelier, to feel like an experiential gallery, MoMo's welcomes everyone in celebrating creativity and spontaneity. MoMo's is a place to play and our parties can go on into the night.
Sign up for this special virtual art jamming activity by clicking on the image below!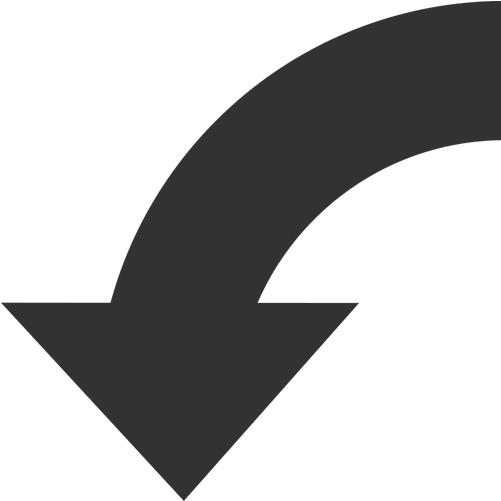 ---