MTMT x Artesque POP Kit (Deluxe Version)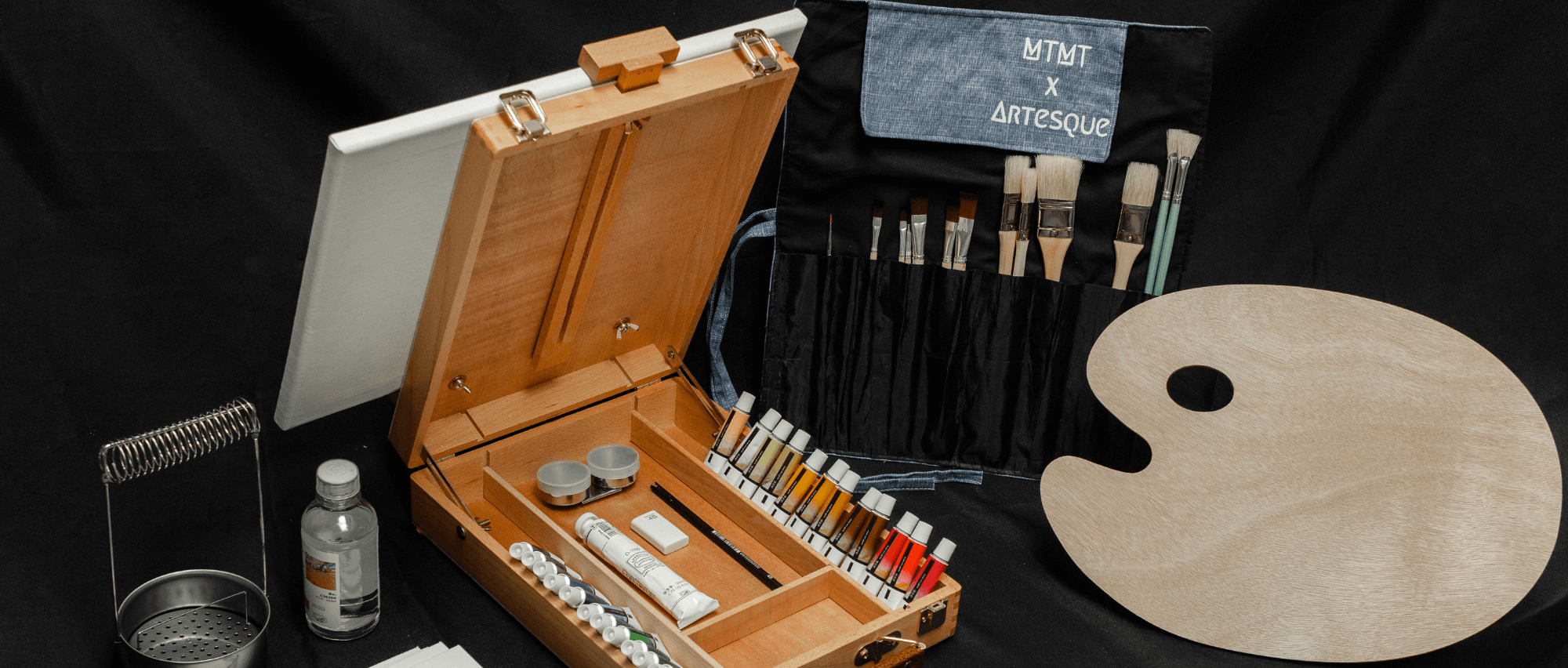 WHAT IS POP KIT?
Two art entrepreneurs.
6 years of art experience.
Two Malaysian homegrown brands.
ONE goal ---- To unleash one's creativity.
The Limited Edition MTMT x Artesque Portable Oil Painting Kit - POP kit (Xmas Edition) is an oil painting kit that aims to let one unleash their inner artist that combines both physical and online art community experiences in one whole package.
It is exclusively curated through speaking to professional artists and our experience with hundreds of art-loving customers at MTMT Studios and Artesque Malaysia. It's the only thing you'll need for your art journey.
The POP Kit is an ideal balance of high-quality products to start as soon as you receive our box!
We wish to provide a valuable, convenient and stress-free experience for the highest enjoyment of painting at your home, the beach, or anywhere you can think of!
Designed for beginners and advanced painters, it's the complete set to upgrade your art journey.
Only 10 limited stocks left! Grab it while it lasts!
A special message from Maggie and Fei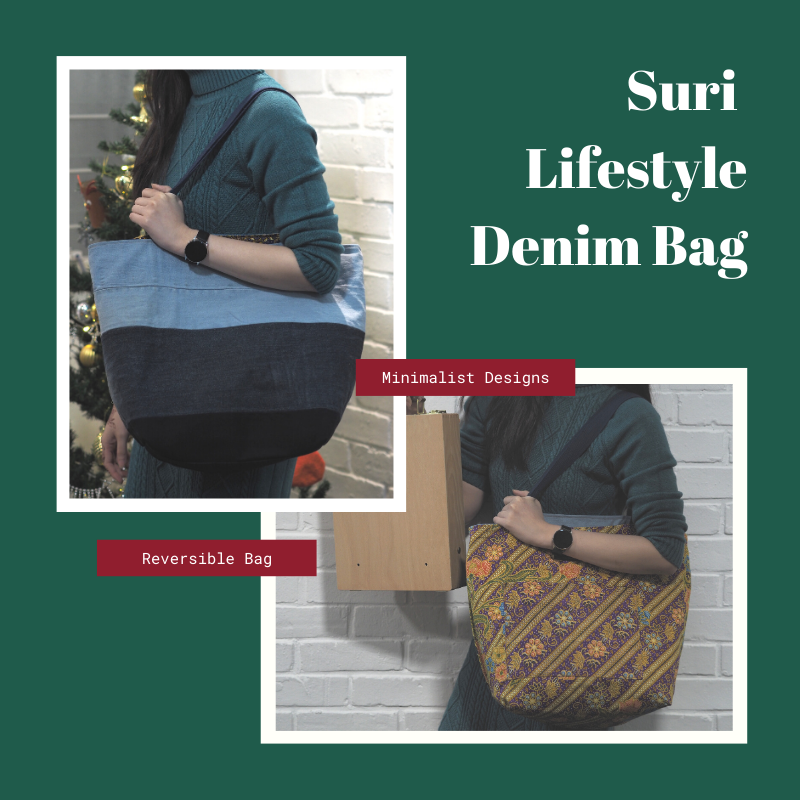 Your purchase of each POP kit will support our partner Suri Lifestyle, a social enterprise that trains skilled workers and mothers to up-cycle denim and in return empower their lives. Each bag has its own story, like how you create your story from your creations too. Let's use art to empower others.
Personal Delivery in KL / Selangor (chargeable during CMCO since cross states are not allowed), if outside of Klang Valley, please contact us for a delivery arrangement.
Customer Reviews:
"POP Kit" is good as a start-up kit for those beginner levels, especially for those love to get the experience of oil painting, which this kit provides the complete set to get started It's a good investment to Artist too, which we can upgrade or custom the kit with our own materials. Overall, It a great-kit which comes together with "Batik" tote bag design.
--- Michael K (Petaling Jaya)
BUY NOW BY CLICKING ON
THE PRODUCT LISTING BELOW!
---