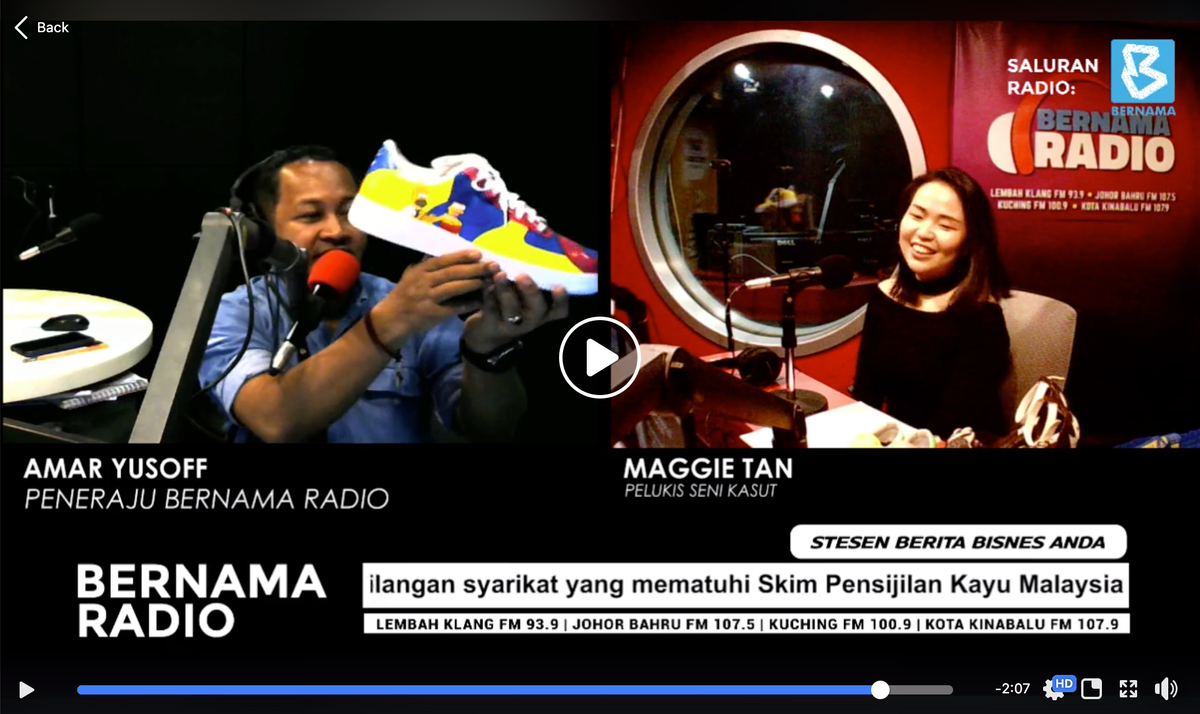 Hey MTMT friends!
We ended our year with a bam and we also wanted to update you with some happenings in December 2019, our studio founder, Maggie was actually on air at BERNAMA Radio!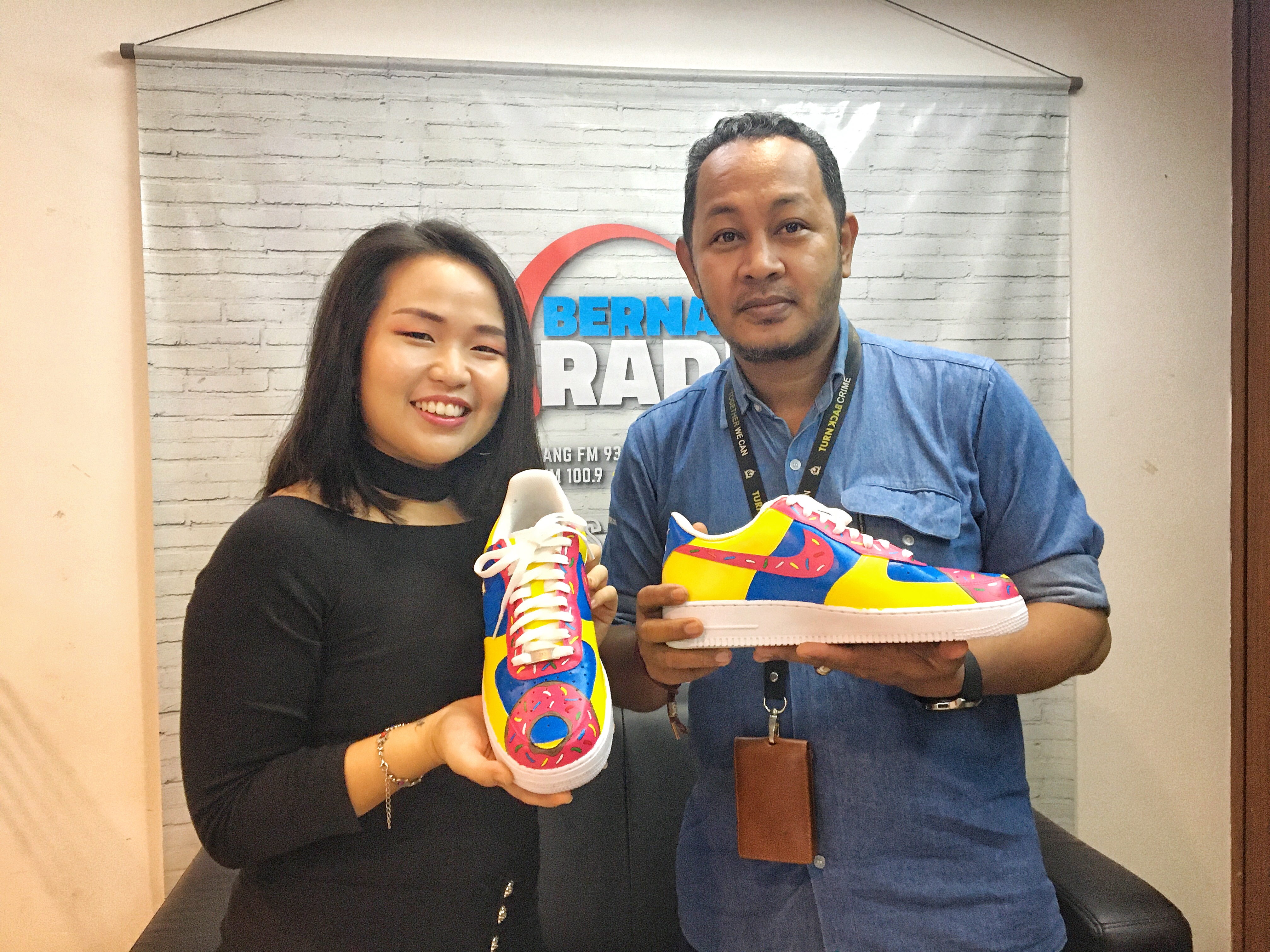 We just wanted to express our gratitude to all of you who have supported us in anyway in the previous year, without you, we will not be standing where we are today!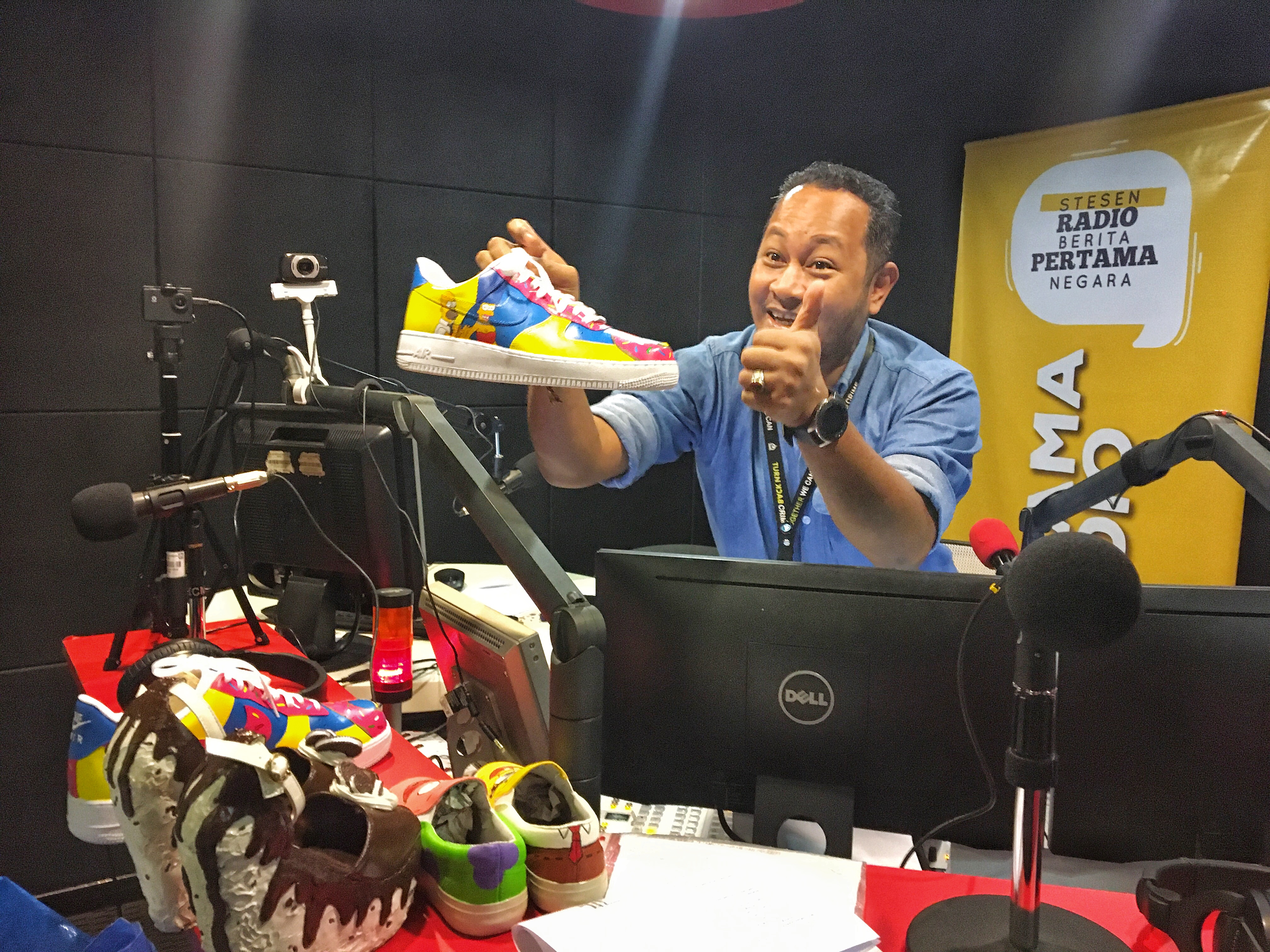 If you've missed out, check out the full interview video below!
It was a truly humbling experience for us to be on air on National Radio, and we're definitely excited to bring our studio to greater heights! We hope you are as excited as we are in building an art tribe in the Malaysian art scene!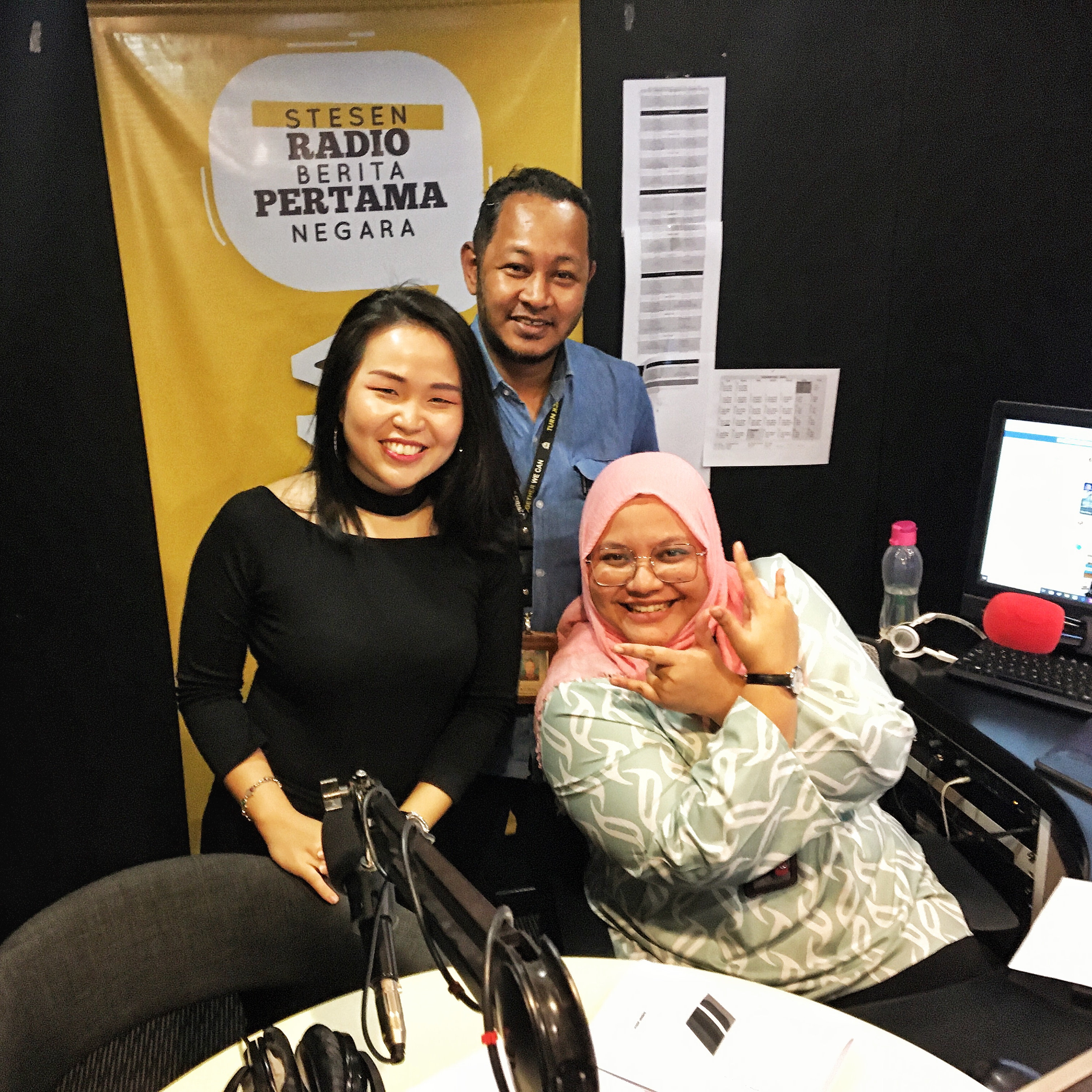 If you're interested to speak to us, feel free to reach out to our email at mtmtdesigns@gmail.com.