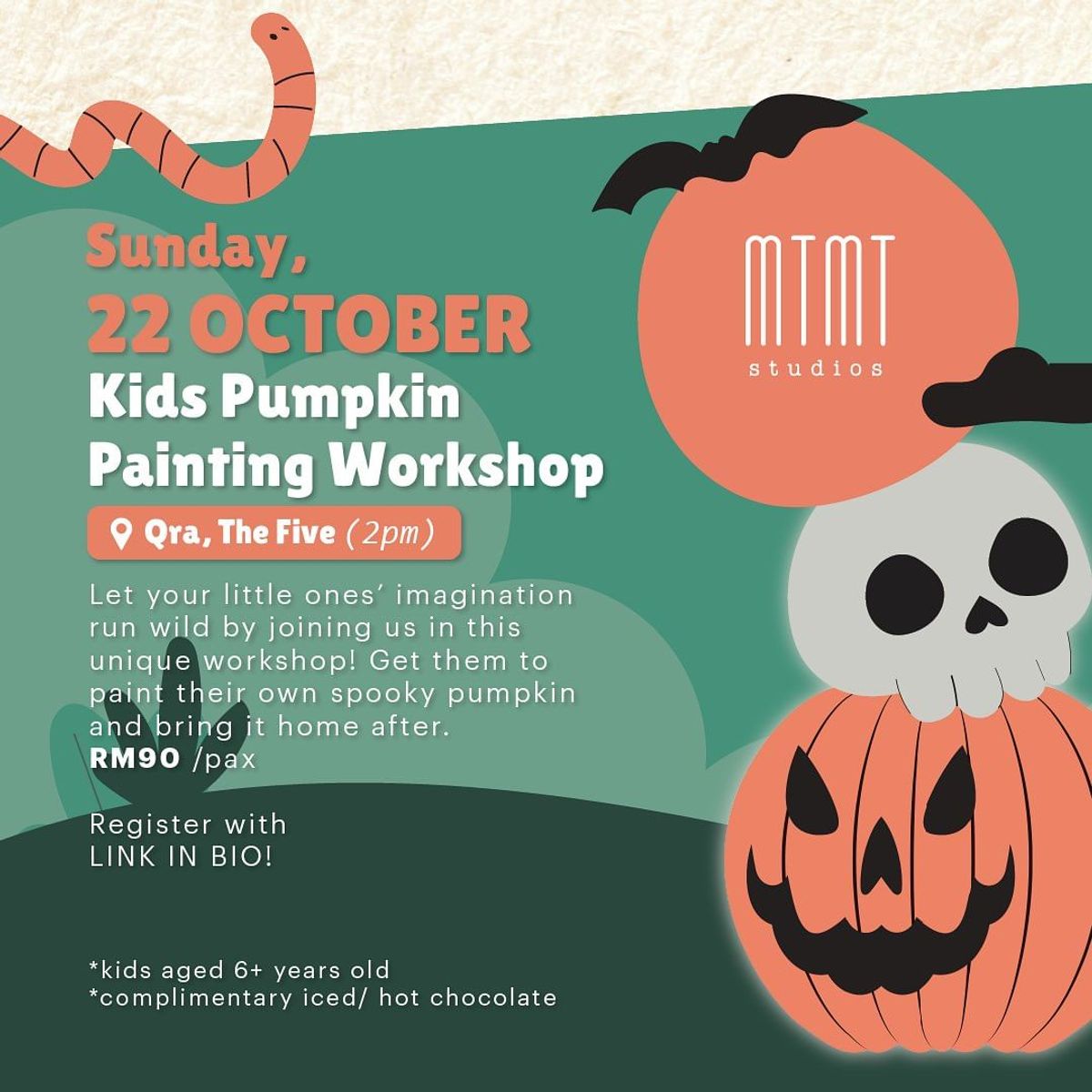 This October, we are doing a lil something with QRA Foods in conjunction with the upcoming spooky Halloween celebration!
Kids' Pumpkin Painting Workshop
Date: 22nd October 2023
Venue: The Five, Al Fresco area
Time: 2pm to 4pm
Come dressed up and paint your pumpkin!
Let your little ones' imagination run wild by joining us in this unique workshop! They'll get the chance to paint their very own spooky-looking pumpkin and bring home their art piece afterwards.
An experienced instructor (MTMT Studios) will guide them through the process. All materials and tools provided.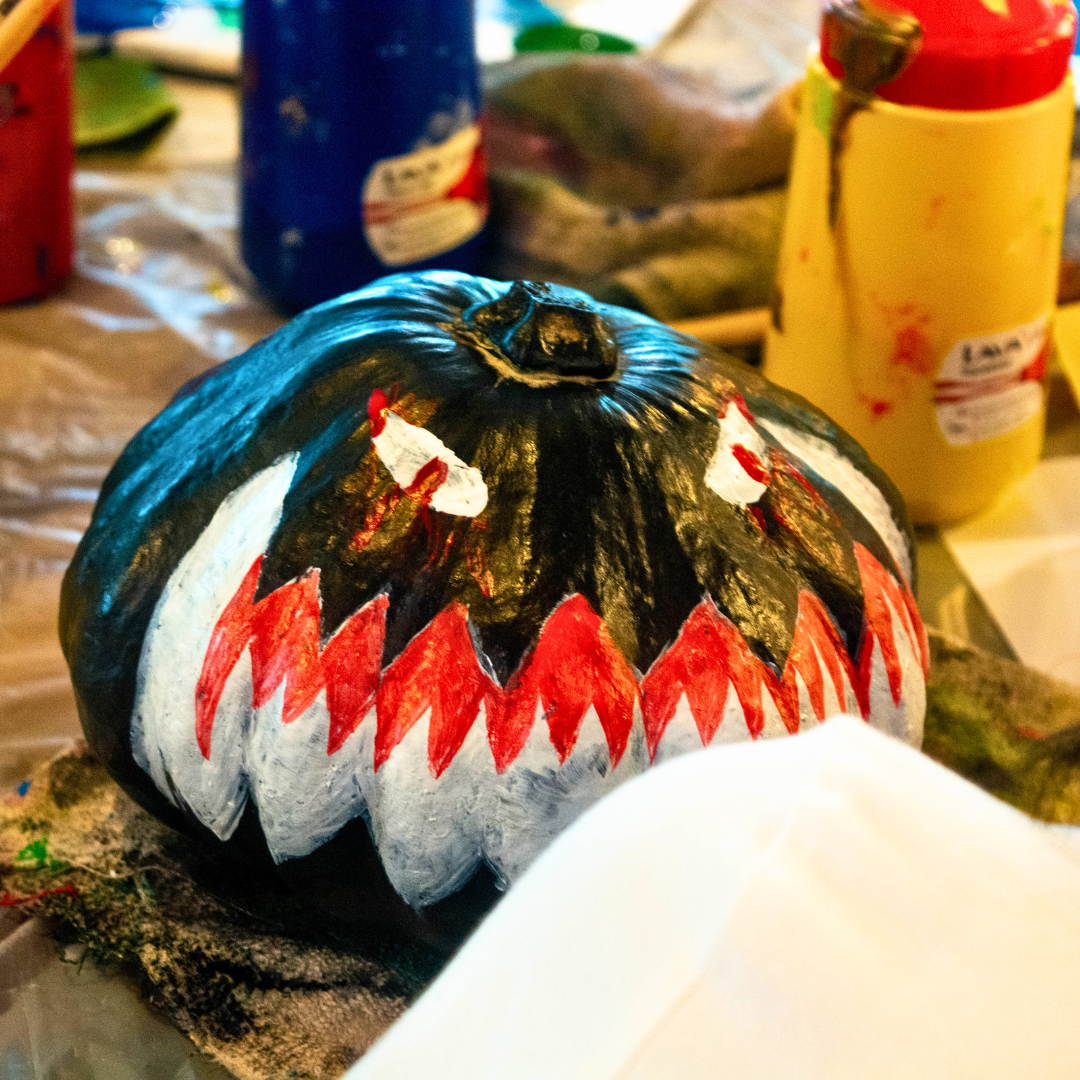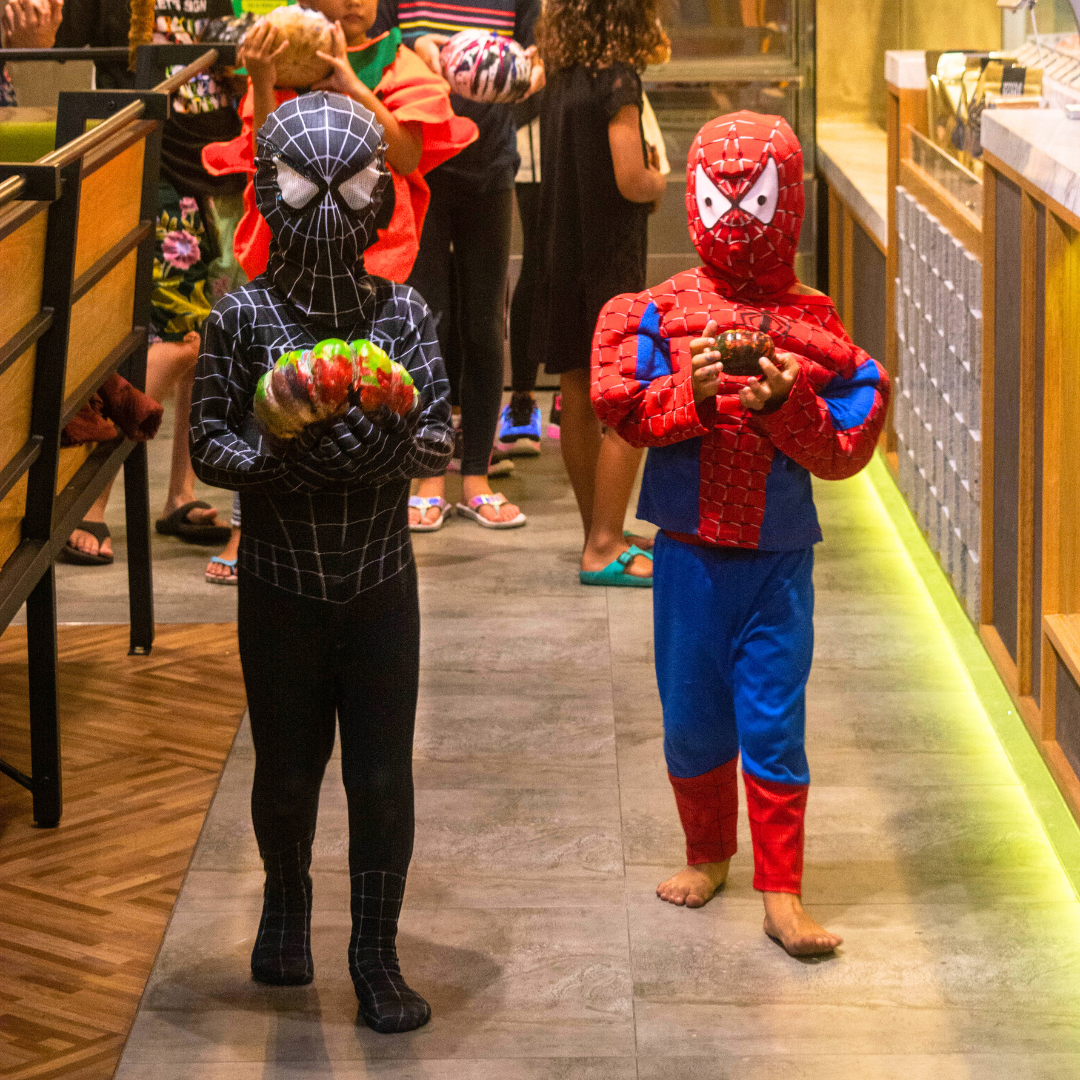 It's also a Costume Dress Up Party and that is how you make Halloween even better!
Awards that we will be giving out on that day itself:
BEST PUMPKIN PAINTING AWARD
BEST DRESSED/COSTUME AWARD
Sign up here to join in the fun!