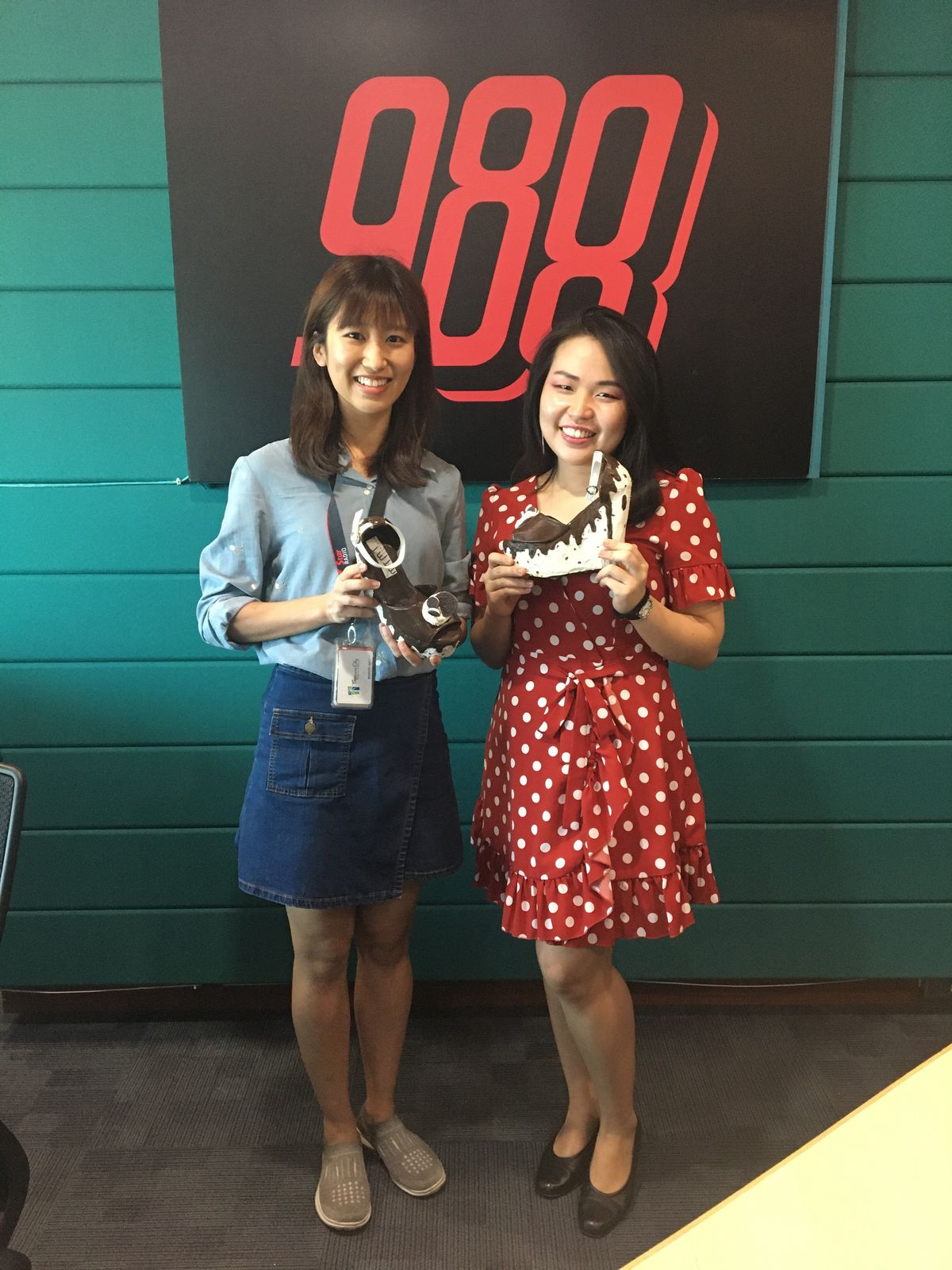 Hey MTMT Friends!
Our founder Maggie was once again being interviewed and this time it was by 988 Radio station! What an amazing opportunity to be on their Entrepreneurial talk show 《企业起飞》!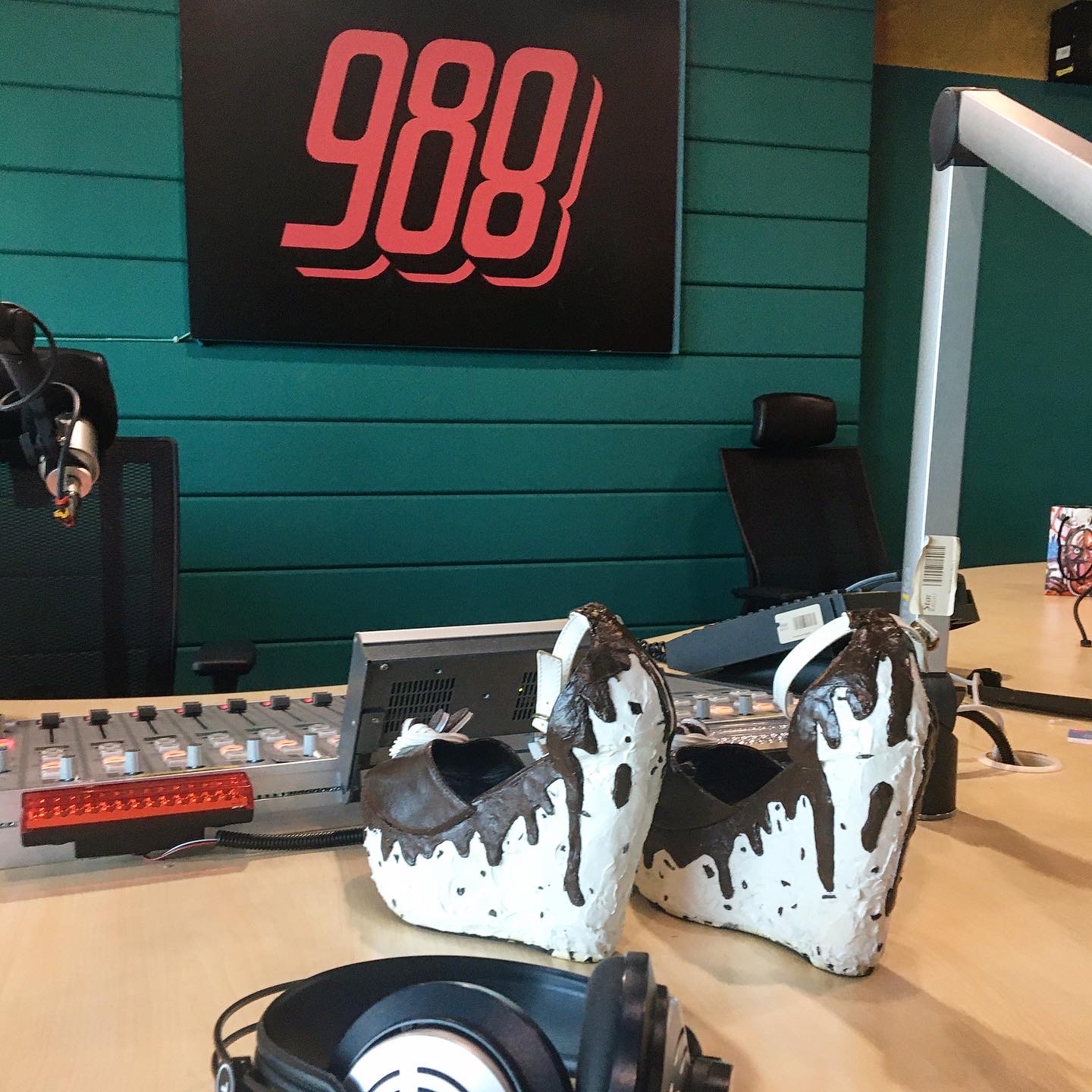 She talked about her journey as a sneaker artist and the hardships of building a business one would never thought that could be an industry.
She also shared about her most memorable experience and also her sustainability project that she plans to educate more people in the community at the moment.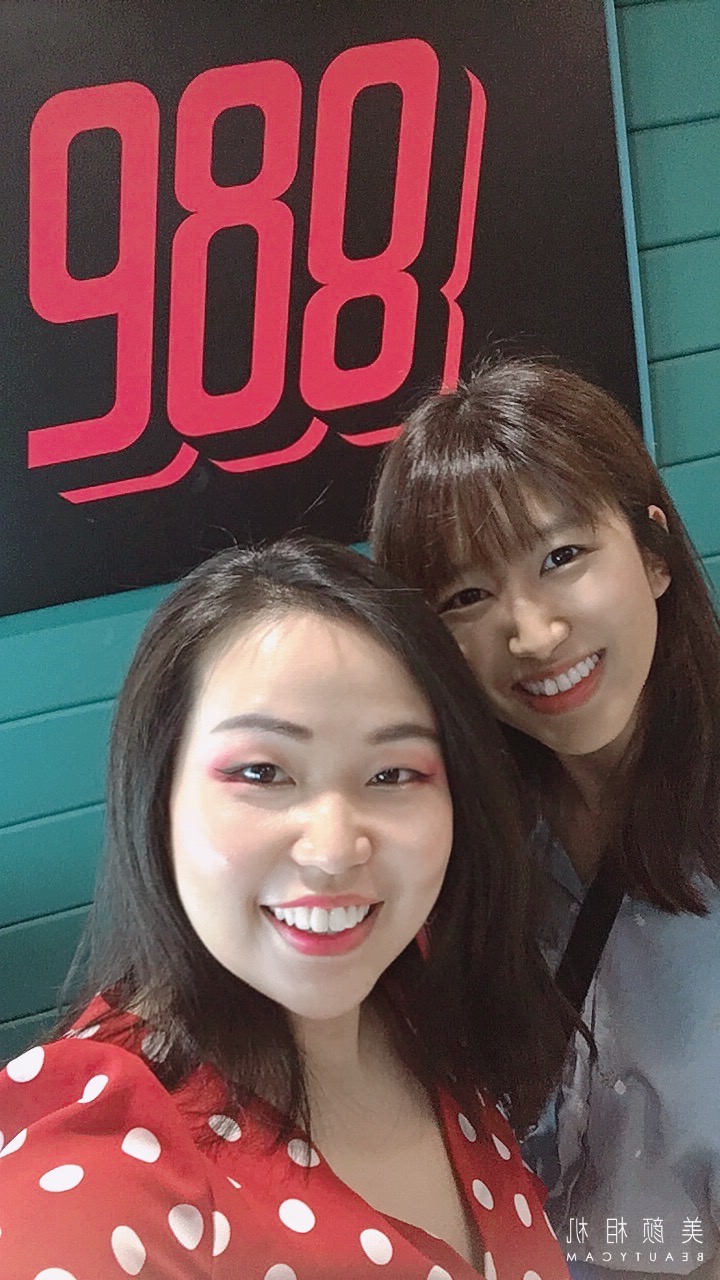 Here's a quick selfie she had with her former high school friend Stephany who's now a star in the radio world! This is such a meaningful picture for the both of them! :)
We've also just launched a Youtube channel and our founder released a vlog version of her previous radio interview experience with 988 FM channel. This is one of our very first few contents to be released and we hope you'll subscribe to us for more! :)
Really honoured to be getting the publicity from our local media house! Looking forward for more amazing opportunities as such!
If you're interested to speak to us, feel free to reach out to our email at mtmtdesigns@gmail.com.