Hello MTMT friends!!!

Hope you are well! We just wanted to let you know that our founder Maggie is up on @thesundaily under their Next Gen column! .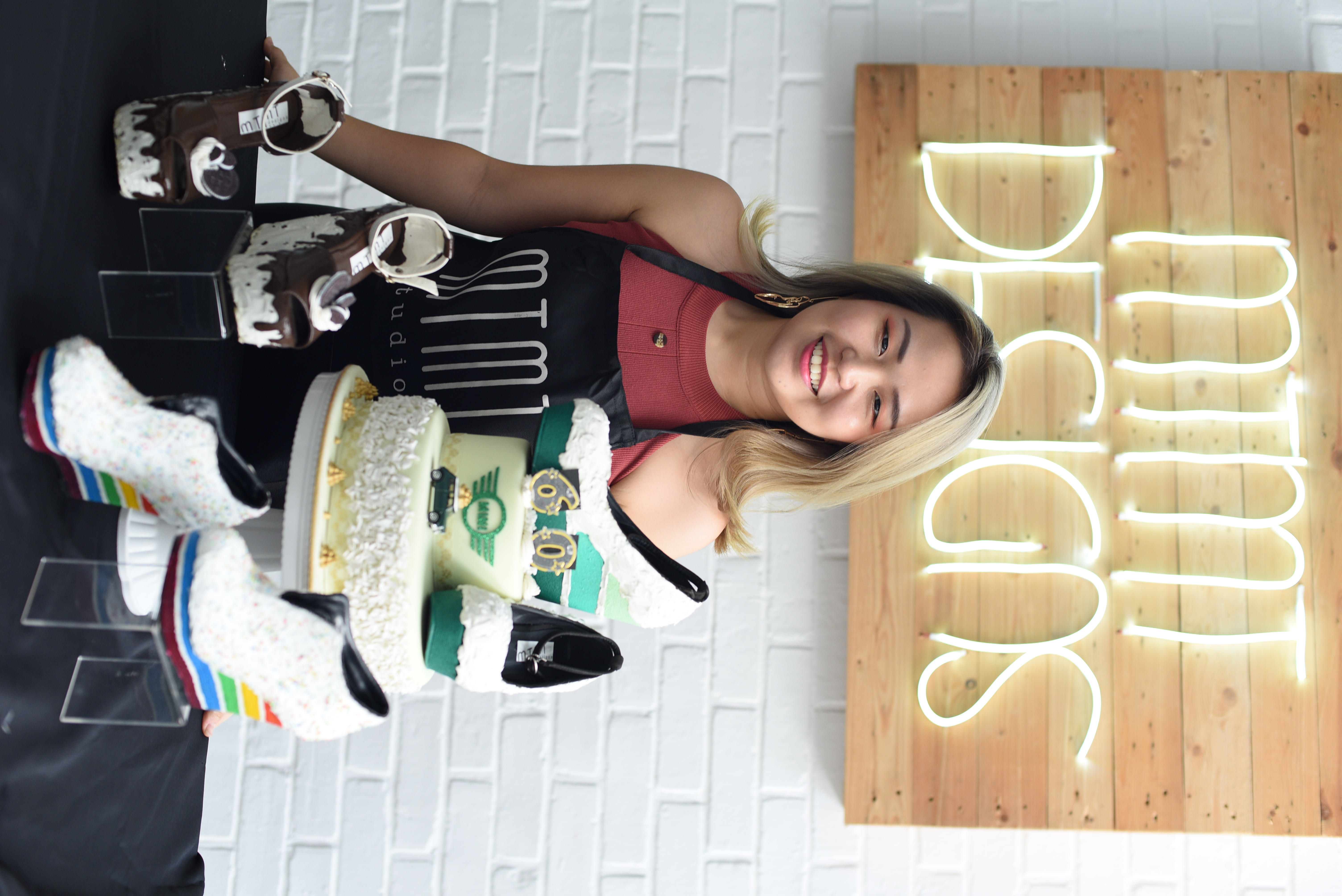 One interesting fact about this interview is that it was scheduled on our founder's birthday initially, which was the day before the MCO started. So our interview became an online interview instead, but we're glad that it still took place!
We just wanted to thank our writer Mark Mathen for reaching out to us and made things easy for us throughout the whole interview!

Check out the write up by clicking onto the link here!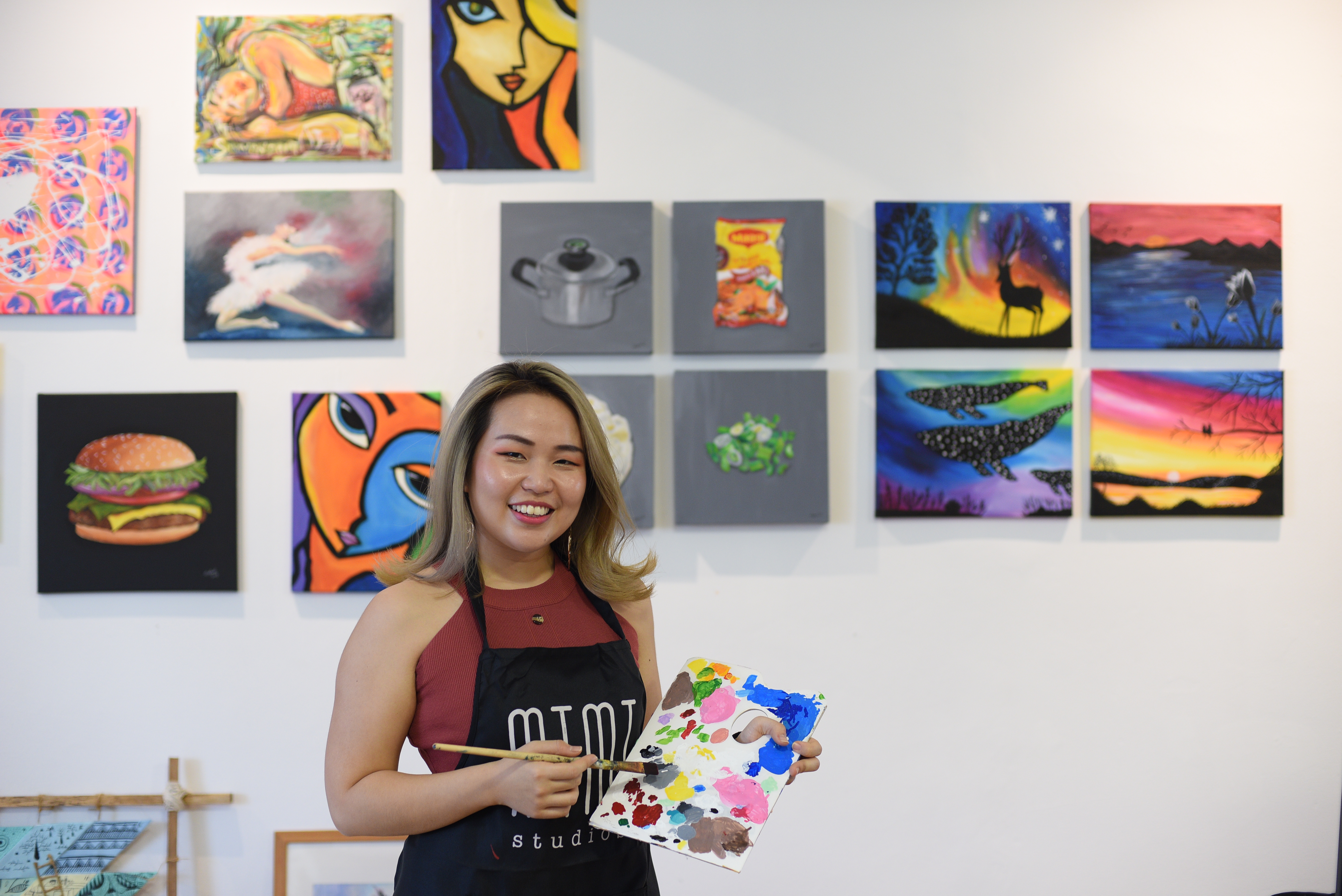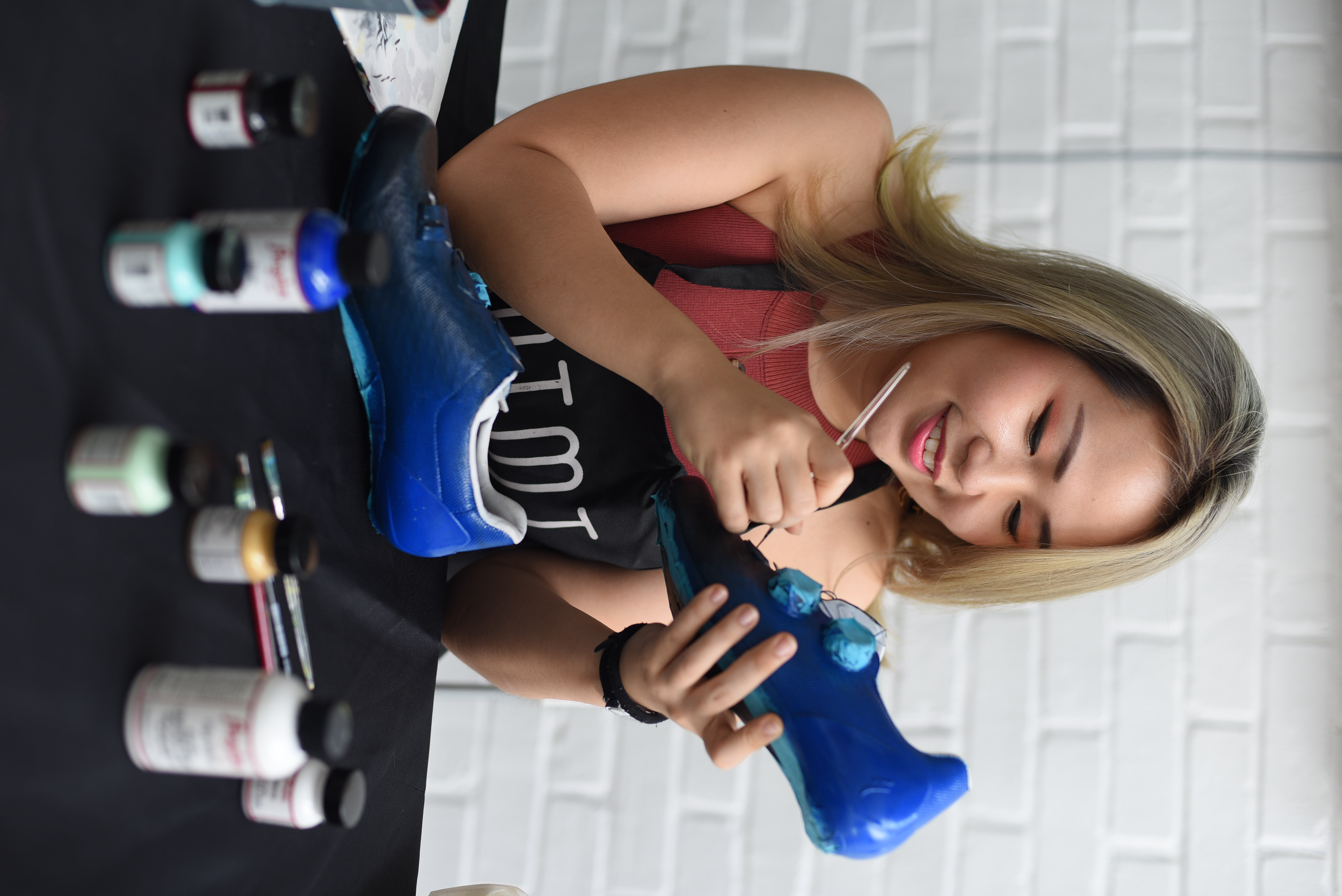 Pictures by @ycsnapshots
If you're interested to speak to us, feel free to reach out to mtmtdesigns@gmail.com for more info :)